ILF Get home safe program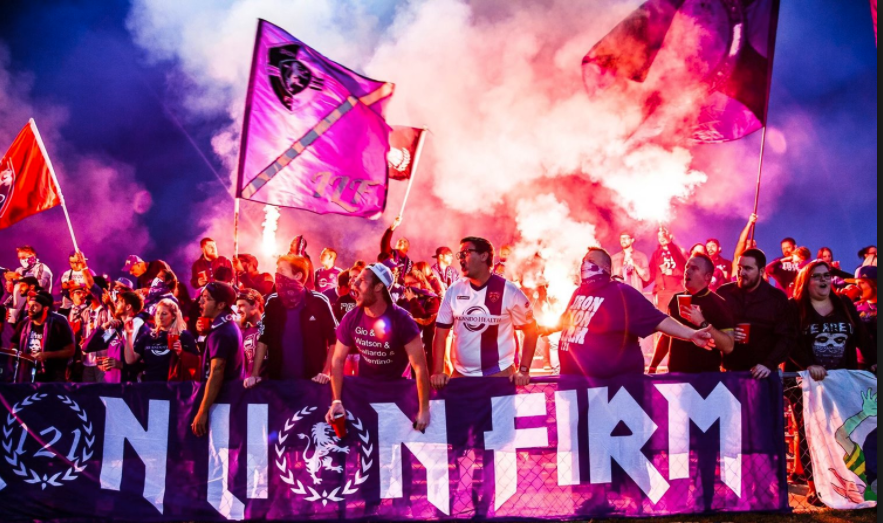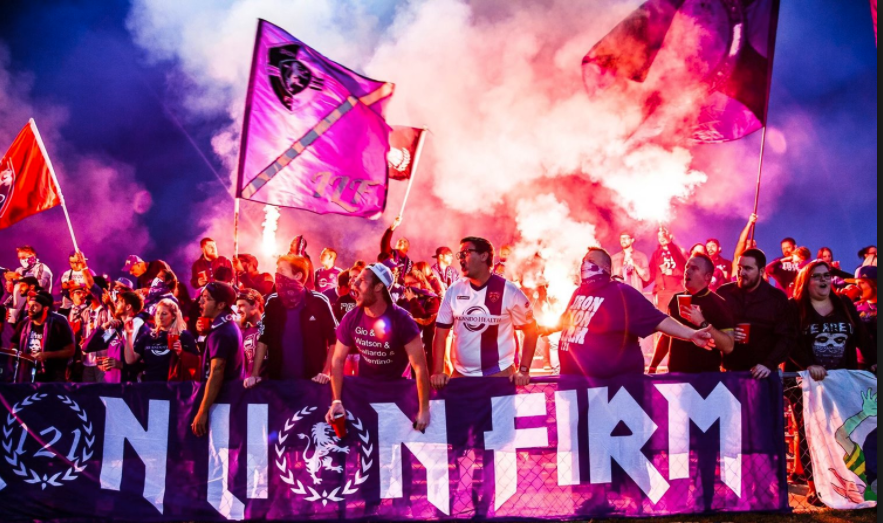 ILF Get home safe program
The ILF get home safe program was created with the intention of making sure our members never have the excuse to drink and drive.

For any of our members that have too many drinks on a night out after an ILF/OCSC event, this program reimburses their ride home.

The get homse safe program is self funded by donations made to on here.